expand your hair painting knowledge
and get to the root of it all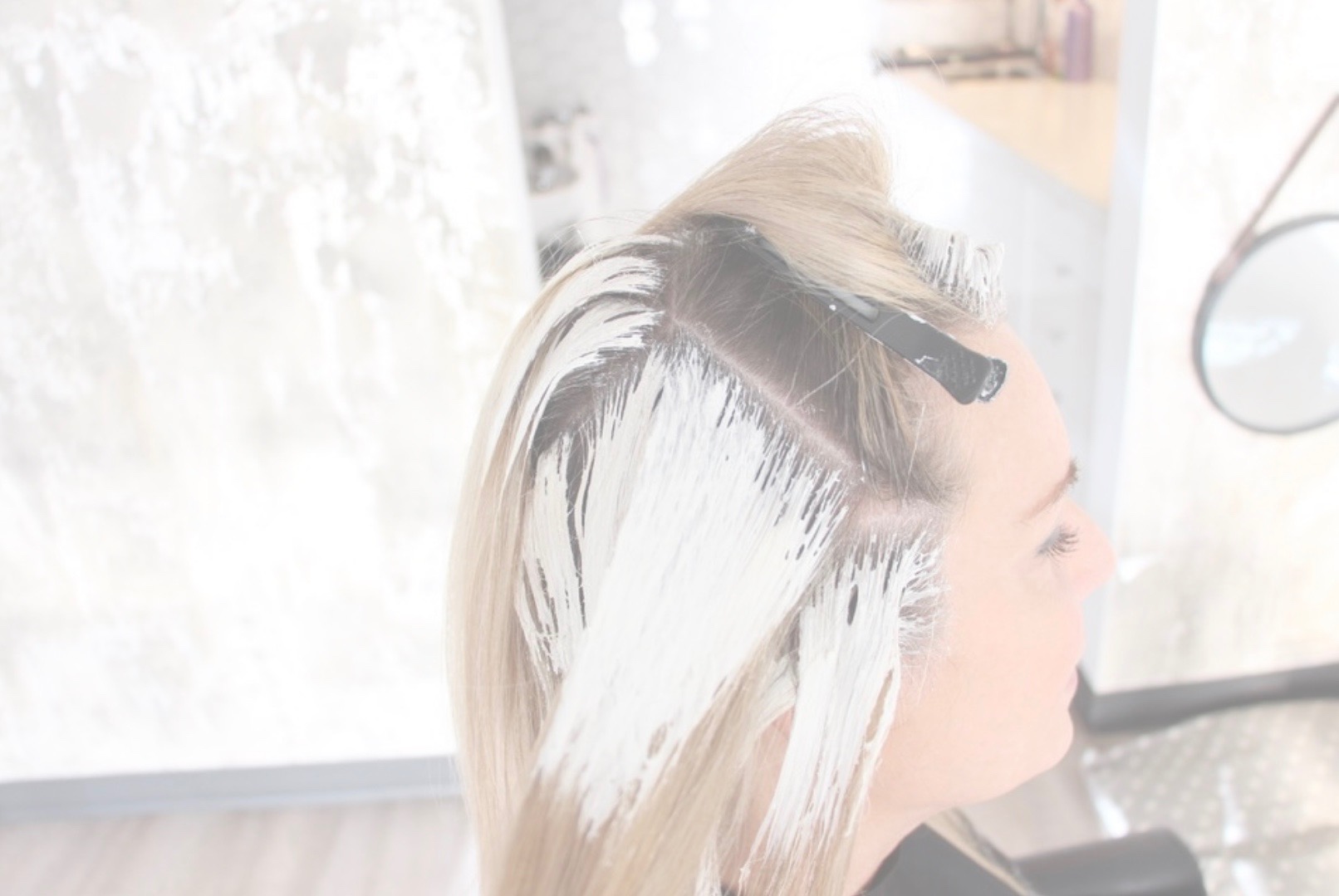 do you ever feel like creating awesome
hair can be so much work?
do you crave a simpler method that can still get you
the same banging results?
this is what you've been looking for

In my Hair Painting Outside the Lines class you learn the basics to hair painting
are you ready to take hair painting one step further?
In this class I show you how to hair paint right up to the roots and cut out all the extra steps.
this industry
is constantly
growing & changing
don't let yourself stop learning
so here it is:
getting to the root of it
a guide to painting right up to the roots
Learn how to cut out shadow roots, root smudging and whatever other names there are for it, with my simple, easy to use, technique.
Start creating that blend, right at the root with my "getting to the root of it" hair painting class.
The perfect technique for your heavily saturated blondes that still crave lower maintenance.
This is for you if you:
are new to hair painting or have been hair painting for years
often deal with blonde clients

want to create a low-maintenance look

want to grow and learn more in your industry
this isn't for you if you:
only want to use foils to create a balayage look
want to create high-maintenance looks for client

don't want to continue to learn and grow
bonus
sign up for this class and receive lifetime access to Dawn's
Are you ready to cut out the extra work
& start simplifying your approach without
compromising the outcome?
hands-on classes will be done on live models or mannequin heads (students will be required to provide) details will be sent after registration on model specifications
lunch is not provided at the class
refund policy: all class registration purchases are non-refundable. if you have an emergency, we will gladly allow you to transfer your registration to another stylist.